Author, motivational speaker, encouragement coach, blogger, business owner, mother, college football fanatic, political junkie & certified southern belle... Not necessarily in that order!
Thanks for visiting!
Starla
In The News
Starla was recently featured in
Next Act For Women in the series
"Reinventing In Mid-Life & Beyond"
Check out the interview!
Launching An Online Retail Business
In Midlife:
From my family to yours, our Organic All Natural Jams & Butters...
"Melt in your mouth tastes of the South!"
DID YOU KNOW?
Nearly 20 people per minute
are physically abused by
an intimate partner in the U.S.?
1 in 3 women have been
victims of abuse and
1 in 15 children exposed
to this violence.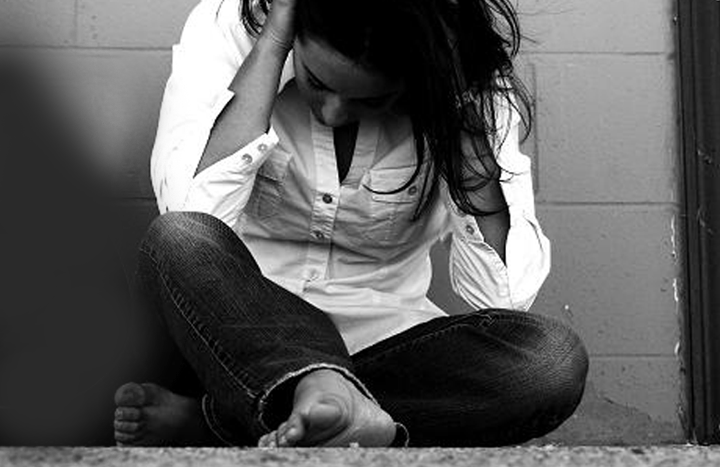 Online Communities
Welcome y'all to "Southern Drawl," a place where you can experience southern hospitality through the eyes of a true "southern belle."
Encouragement Enterprises
Let's start an "Encouragement Movement!" Change a moment, change a day, change a life! YOU ARE LOVED!!!